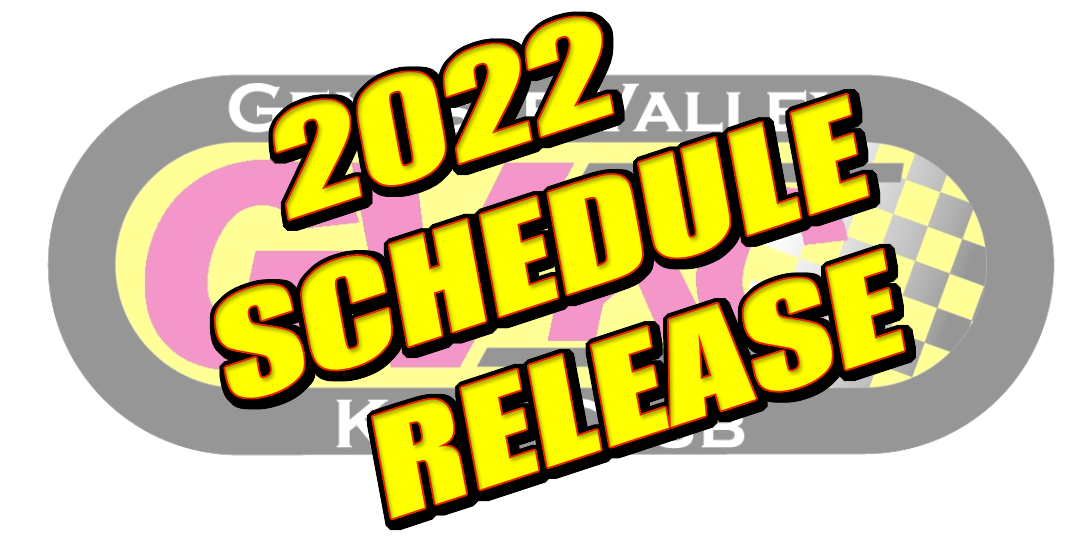 2022 Schedule Released!
January 16, 2022
With a heaving helping of enthusiasm, the Genesee Valley Kart Club is pleased to announce the 2022 Season Schedule! Please do note, that the Yamaha series IS returning. Those dates have not been finalized, and we will be updating the schedule as soon as those dates are set in stone. As is our usual, the schedule consists of 24 race weekends through out the spring, summer and fall, stretching from April through October. The customary top 12 races will count for each driver, and a minimum of 10 will be required to be eligible for year end awards. With such a long schedule, we always recognize that things come up, and want to give everyone ample opportunity to compete for the year end championships!
Sprinkled through the season in addition to the regular racing and the upcoming Yamaha series, there is a 5-race Vintage showcase, starting on May 15th and culminating at our season finale on October 23rd. Another added bonus for that weekend? Trick or Treat!! Who doesn't love finding new reasons to eat candy?
We cant wait to see you all this spring! Its coming quick! Get those machines ready!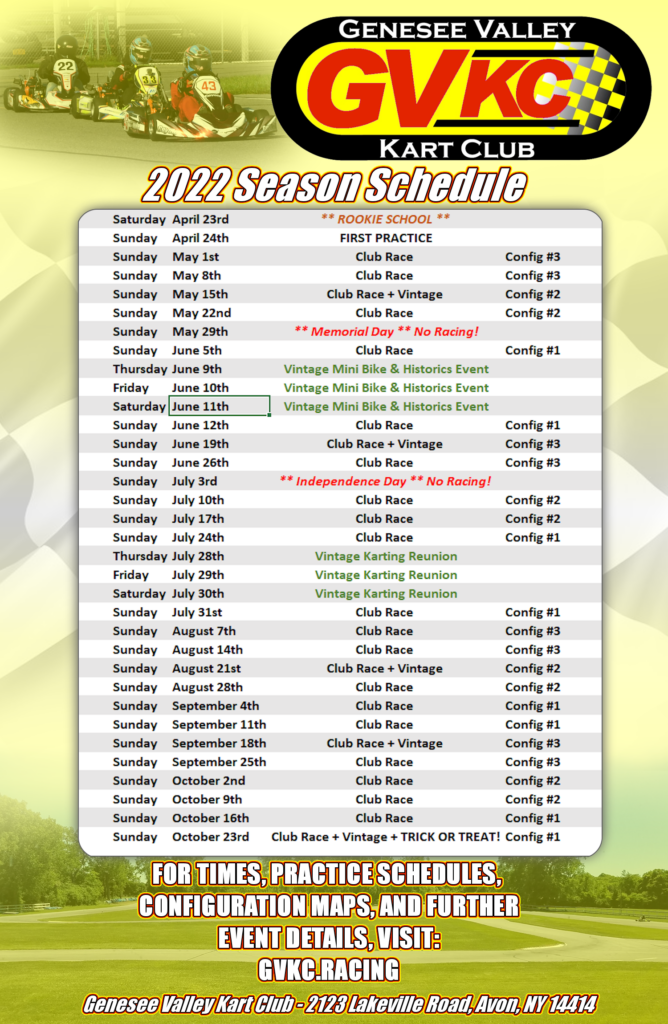 You May Also Like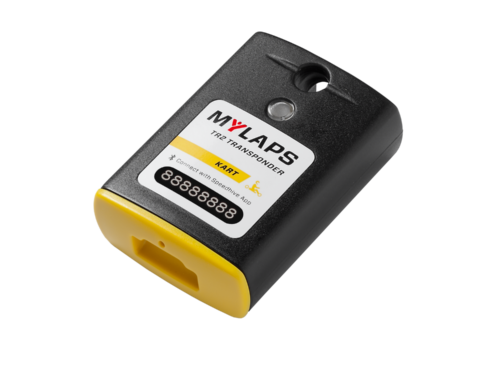 March 2, 2022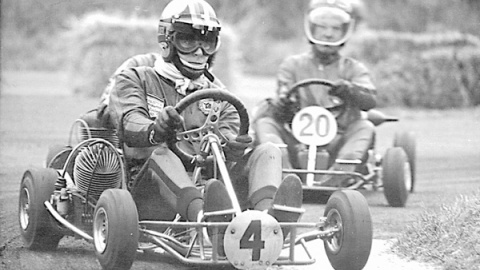 August 2, 2022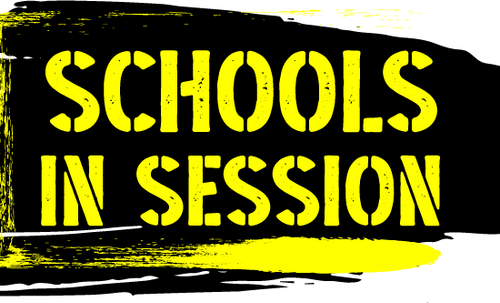 January 30, 2022