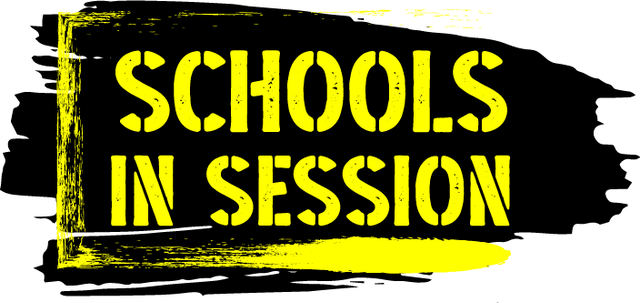 Rookie School Registration Open
January 30, 2022
Are you new to karting? Each year, the club hosts a Rookie Driving School to help new drivers of all ages get their season off to a successful start. Mark your calendars for Rookie School 2022!
GVKC Rookie Driving School
Saturday, April 23, 2022
9 AM until complete
2123 Lakeville Road
Avon, NY 14414
This event gives new drivers the basics of driver safety, track rules and kart maintenance. Learn what to expect on race day, with a review of safety gear, flags and driving rules.
The "classroom" portion of the event will take place rain or shine. Please dress warmly, as it can still be cold at this time of year. Drivers will walk the track and if the weather is good expect to finish the day off driving your kart!
Rookie School Fees: $40 for current GVKC members, or $50 for non-members, payable by check or cash. All minor drivers must be accompanied by a parent or guardian, and must purchase a pit pass. Pit Passes are $10 for members, $15 for non-members. Membership forms will be available at the track for attendees who have not yet registered by mail.
Advance registration: Please let us know if you plan to attend through our online pre-registration form. This will ensure that we can contact you with any updates regarding Rookie Driving School. Payment by check or cash is due at sign-in at the track or Membership Meeting. Go to bitly.com/RookieSchool2022 and pre-register now!
Schedule:
Start the day off at 9 am
Registration, Practice & Race Day Schedules
Track/Pit Safety
Safety Gear
Basic Kart Maintenance & Set Up
Flagging
Driver Etiquette/Sportsmanship
Demonstration of Race Start
Walk the Track / Question Session
Practice
Club rules require new drivers to complete three practices before competing in a race day. Rookie drivers who wish to participate in the opening weekend on May 1st should plan to attend practice on Saturday April 24th, and Saturday April 30th.
What to bring:
Notebook & pen if you want to take notes
Race-ready kart & motor
Driver's suit / abrasion-resistant jacket & jeans**
Full finger gloves**
Full face helmet complying with NKA standards (4.8 Protective Clothing)**
Neck brace**
High top sneakers, boots, or racing boots**
Fuel, oil, & chain oil
Air tank & air gauge
2-cycle or 4-cycle starter, if needed
Catch can for dumping 4-cycle oil
Basic tools – ratchet, sockets (7/16, 1/2, 9/16, 5/8), spark plug, pliers, screw drivers, allen wrenches, hammer, combination wrenches
**For more information on required safety gear, please view the GVKC rulebook.
For questions, contact Darla Frederick at gvkc60@gmail.com

You May Also Like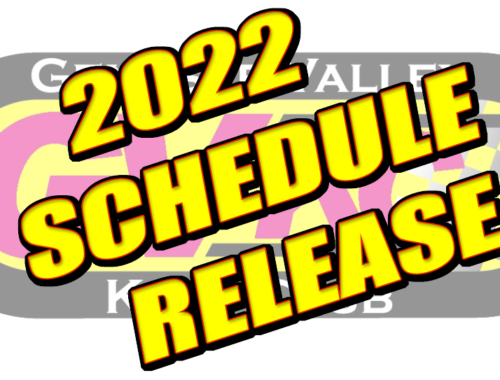 January 16, 2022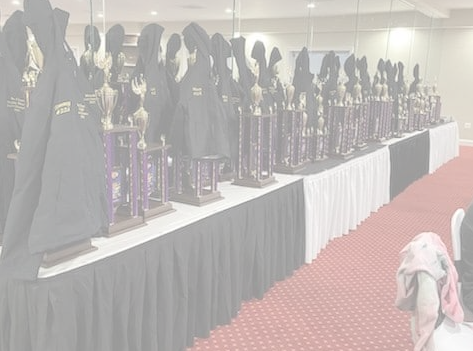 March 14, 2022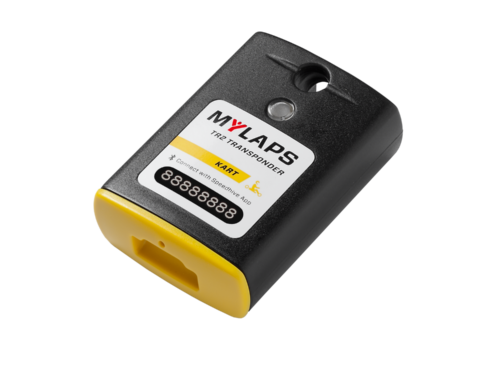 March 2, 2022