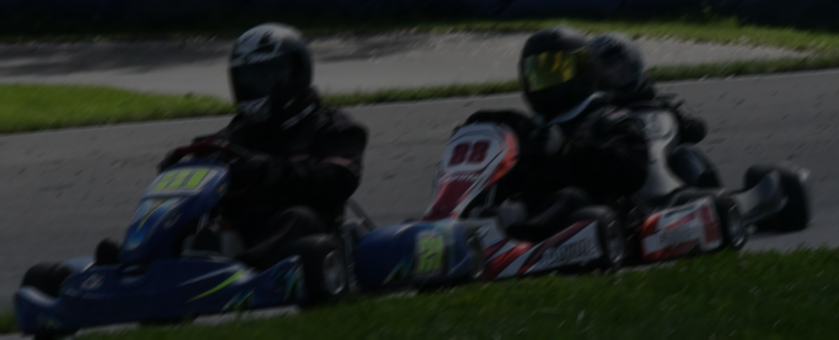 5-Race Yamaha Series Dates Released!
March 13, 2022
After a successful first year of hosting this series, GVKC is happy to invite Yamaha racers to come to the Avon NY track and participate in this year's Northeast Yamaha Series races. The intent of the series is to build a decent sized field of Yamaha KT100 powered karts to race in a fun, friendly, and respectful environment. The series will consist of 5 races throughout the summer/fall 2022 – one per month beginning in June.
This year's race dates are;
June 5th, July 17th, August 14th, Sept 11th, and October 16th.
**Rainouts are possible and rain dates would be run at the end of September or in October as needed.
Your best 4 finishes will be counted for the series championship (one drop).
The events are structured to encourage participation. The races are held within the regular GVKC Yamaha class races. GVKC members can choose to run for series points, or just club points. Non-club members can choose to run for series points or no points. The series is aimed at Sr drivers, so minimum age to participate is 16 yrs old.

The race day consists of 2 heats and a feature. The day starts with a pill draw for starting position. Heat 1 lines up per the pill draw with the lowest number getting pole. Heat 2 lineup is an inversion with the highest draw getting pole. The feature is lined up according to the best combined finishes of the 2 heats. Series points are awarded according to the finish order of series participants (other participants are omitted from the order). GVKC points are awarded in the same way – omitting non club members finishing positions.
In a further attempt to build field size, we combine the 4-hole can at 325lbs and the tuned pipe Yamaha at 380lbs. MG Red is the Spec tire for both the series and club points. Other tires may be permitted, but no points will be awarded. We use WKA stock KT100 specs to conduct tech for the top 3 to 5 feature finishers in the Yamaha series each event.
The entry fee for the series is $10 plus the regular GVKC race fee. The money is used to provide trophies, awards, and a little thank you for scorers and tech.
For more information, contact John Salsbury (Jasals@aol.com) or Rick Martell (rick.martell181@gmail.com)
To see what's happening at GVKC, visit our Web page (https://GVKC.racing/) or look for our homepage on Facebook.

You May Also Like
May 24, 2022