Yamaha Series Race #2 July 16th!!
July 4, 2023
The Northeast Yamaha series race #1 is in the books as of June 4th. There were 10 Yamaha participants and good clean racing on the day.
Our next series race is only a couple weeks away on July 16th. Anyone with a Yamaha KT100 powered kart is invited to join in. We race 325lbs if you run a 4hole can exhaust or 380lbs if running a tuned pipe. We typically have a fuel test at some point during the day so race gas is highly recommended. (ethanol pump gas will likely fail. Aviation fuel seems to pass wiithout issue.) Additional tech is normally performed per our inspector's instruction.
Race entry for series points is the tracks normal class entry fee plus $10. The additional $10 is put toward year end awards which this year is guaranteed to be at least $200 for the series winner. As a bonus, the track has offered to match our award funds so we should be able to be even more generous with the winners share and provide pay outs further down the field this year! For those that may not want to race for points, you are still invited to join in and race. You can just pay the normal race fee and run with the series regulars – your finish will be removed from the final points standings for the series so as not to affect the series, but you do get to enjoy running with a larger than normal field of karts,
No need to leave that kart sitting in the garage…. Dust it off and come join us on July 16th for round 2 of the Northeast Yamaha Series
You May Also Like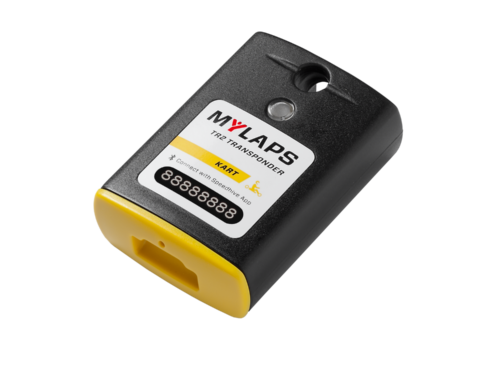 March 2, 2022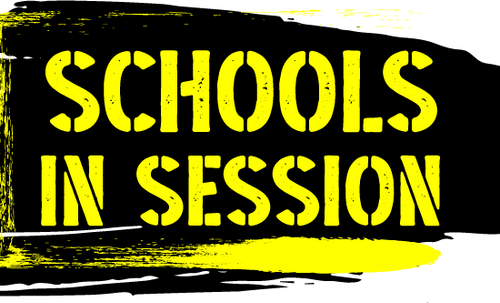 January 30, 2022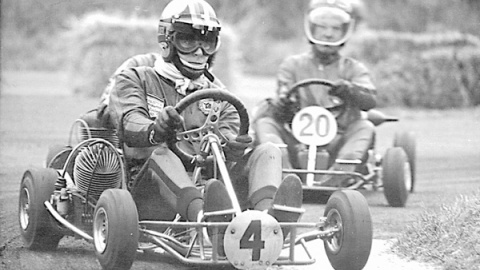 August 2, 2022