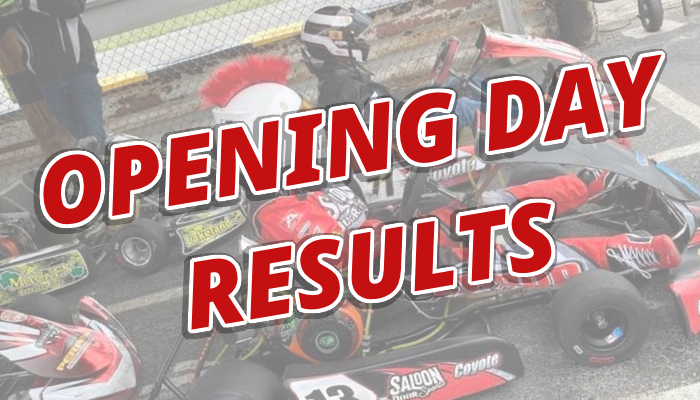 Opening Day Results
May 3, 2022
Unfortunately only 1 feature made it out before the rains came. However, as per the rule book, since all heats were completed the finishes for the remaining features will be awarded based on the expected starting position of the driver.
Senior LO206-
1- Trentin Frederick
2- McAndrew Gamrod
3- Matt Bamford
4- Landon Richmond
5- Alfi Vaughn
6- David netherwood
7- Bryce Feldmann
8- Jonathan McCarthy
Senior LO206 Legends-
1- Adam Swift
2- Ralph Alexander
3- Art DeVries
Junior LO206-
1- Jordan Cline
2- Tristan Searl
3- Joey Cline
4- Alex Raccuia
5- Jenna Barnard
6- Panagiotis Kolokouris
Sportsman LO206-
1- Alex Masci
2- Zavrina Frederick
Junior Blue Plate-
1- Mason Allen
2- Jacob Bamford
Senior Animal Light-
1- Riley Schirtz
2- Derek Fuoco
3- Dana Derby
4- Christian Peck
Senior Animal Masters-
1- Dave Martell
2- Harlan Lipshutz
3- Ed Van Schaick
Senior Yamaha-
1- Rick Martell
2- Mike Heinsler
3- Justin Decker
4- Torin Gleeson
5- Kyle Bryant
Senior KA-100-
1- Caleb Crandall
Senior TaG-
1- Aidan Pecora
Kid Kart-
1- Levi Shepker
** Please Note **
Results only show Club Members, as only Club Members score points. Any racer is welcome, however to be included in the points you must be a member.

You May Also Like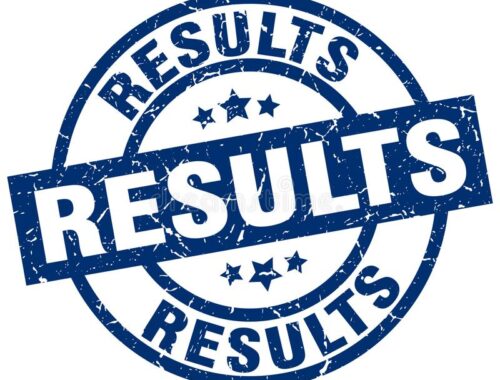 May 9, 2022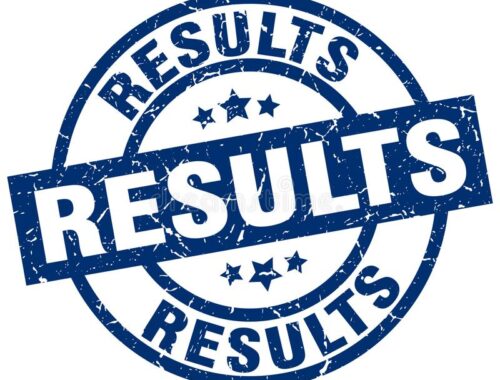 June 6, 2022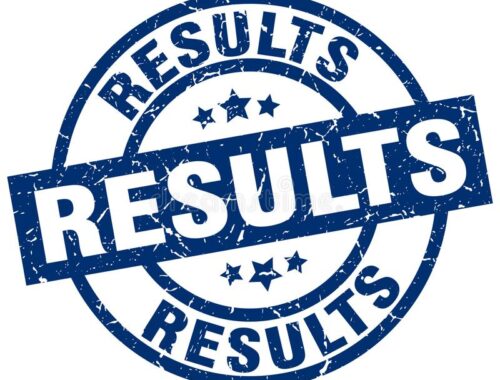 July 25, 2022